Vamos a estudiar un poco el estilo de los hijos de las celebridades. Los que os voy a nombrar son los que me han llamado la atención tanto para bien como para mal.
Let's "study" a little the celebrities' kids fashion. I chose some that called my attention for the better or the worse.
Matilda Ledger, hija de la Heath Ledger y Michelle Williams.
Su estilo me encanta es muy llevable, con un toque un poco hippy, pero ante todo cómodo e infantil.
Matilda Ledger, Heath Ledger and Michelle Williams' daugther.
I love her style is very wearable with a hippy touch, comfortable and suitable for a infant.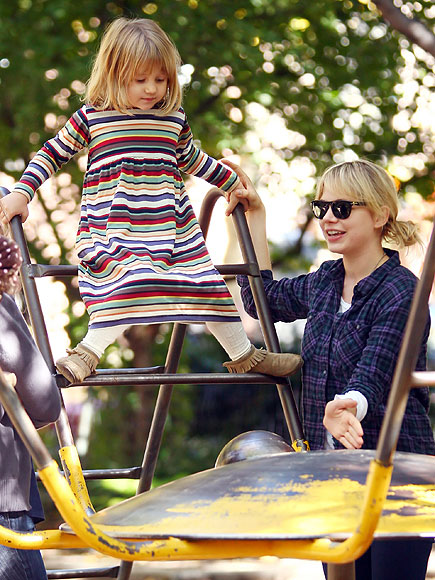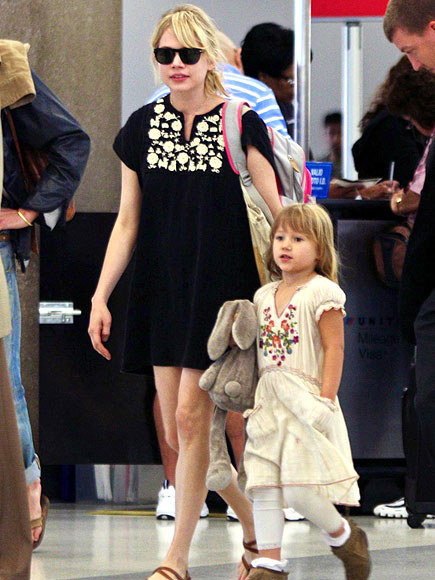 Los hijos de las celebrities que podría formar una banda de rap en cualquier momento
Levi McConaughey.
These are some of the celebrities' children which could form a rap band anytime like Levi McConaughey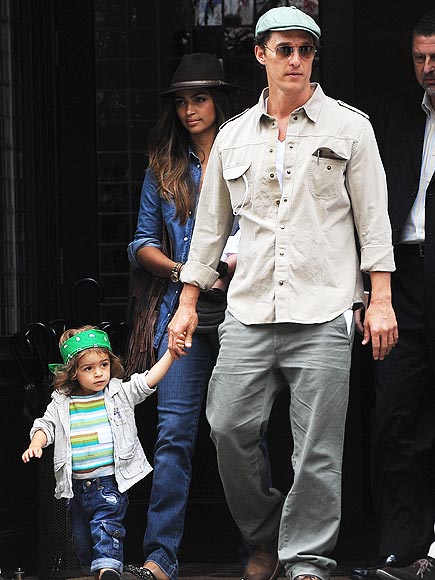 Los hijos de los Beckham, nada de pijos aqui.
Beckams' boys. No posh here.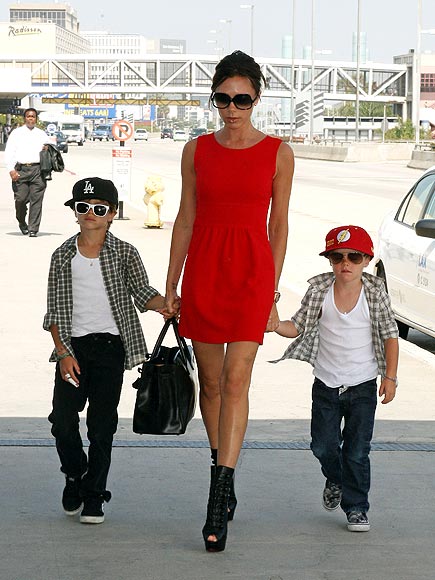 El estilo que no me acaba de convencer es el de los hijos de Gwen Stefani y Gavin Rossdale.
Creo que es demasiado peso para ellos tal atitud tan fashion.
The style which doesn't convince me is Gwen Stefani and Gavin Rossdales's kids.
I belive that is too much fashion atitud for them.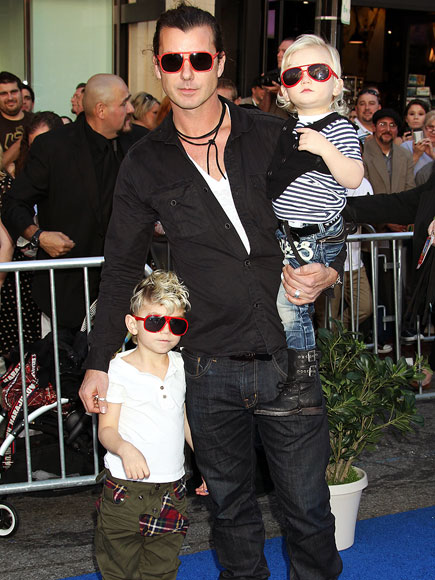 Estos nos dejan a todos boquiabiertos.
We are speachless.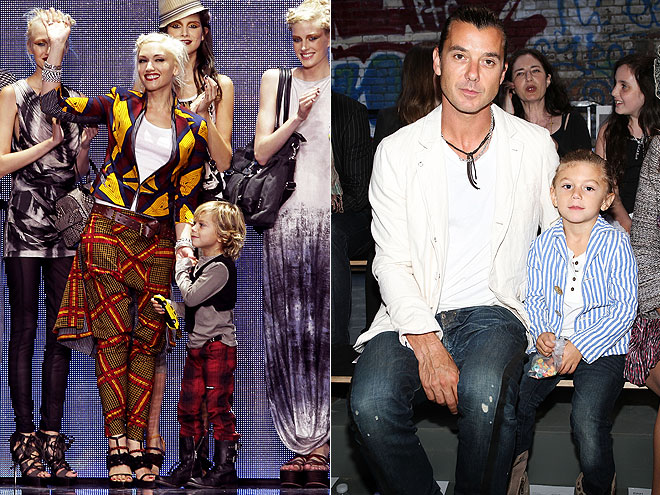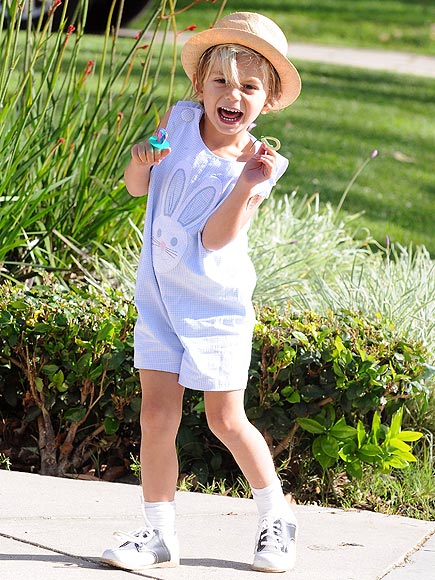 Esta bien este mono si tiene menos de 1 año.
This jumper is ok if he has less then 1 year old
.
Un estilo que me gusta mucho es el de los Richie / Madden:
Also I like a lot the Richie / Madden kids style: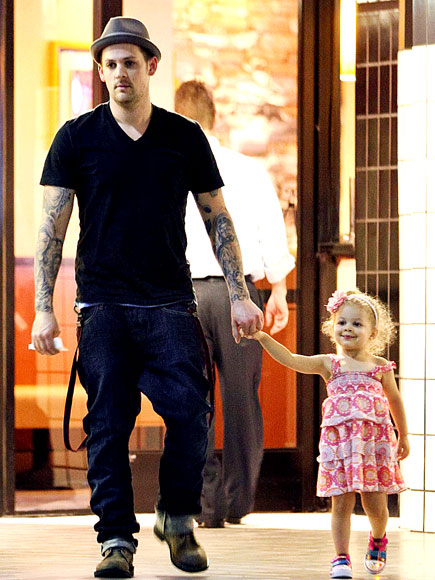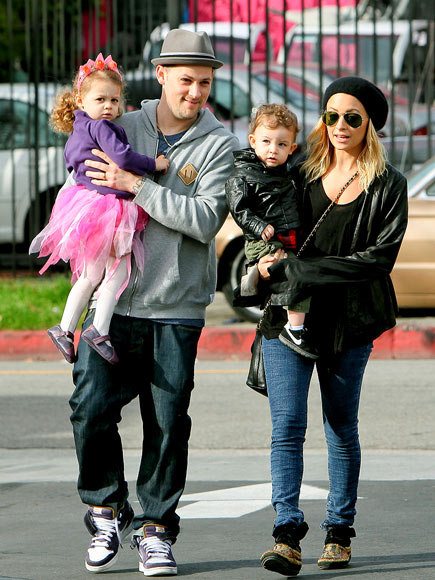 También las hijas de Ben Affleck y Jennifer Garner son muy monas.
Also Ben Affleck and Jennifer Garner's girls are pretty cute.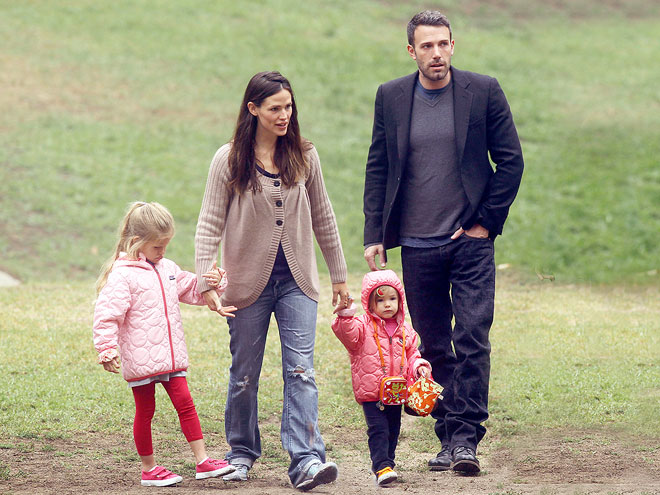 Este siguiente estilo "MiniRihanna" la verdad es que para mi es... sin comentarios, espero que no sea su look diario.
The following "MiniRihanna" style for me... no comment, I hope this is not her daily look.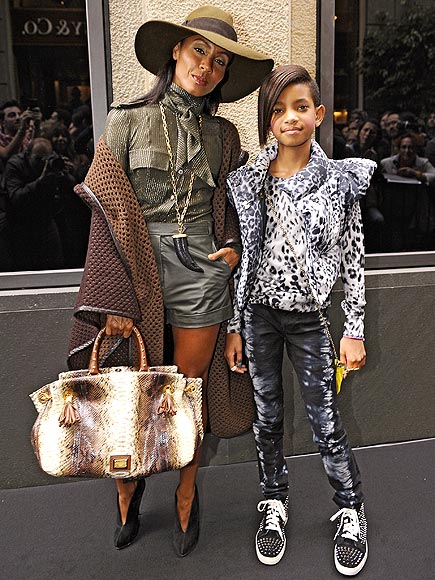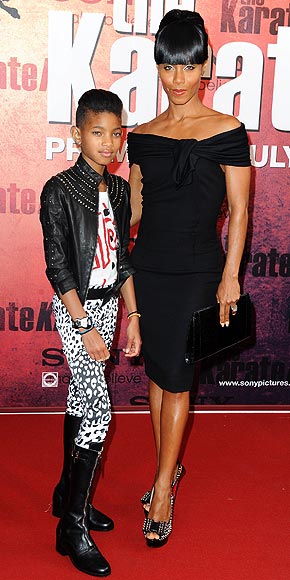 Estoy segura que leopardos han intentado suicidarse para parar esta masacre.
I am sure that leopards tried to kill themselfs in order to stop this massacre.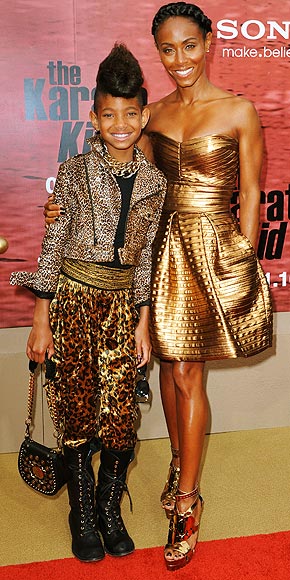 En la hija de Jessica Alba se nota el buen gusto de su madre
You can notice her mother's good taste.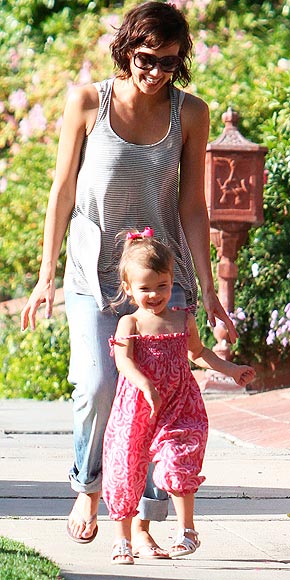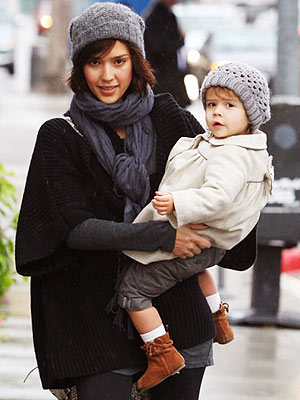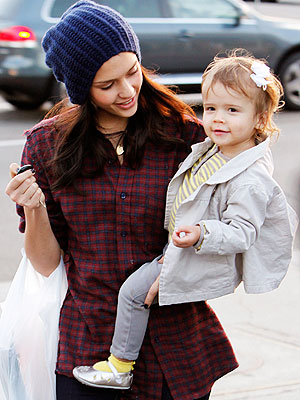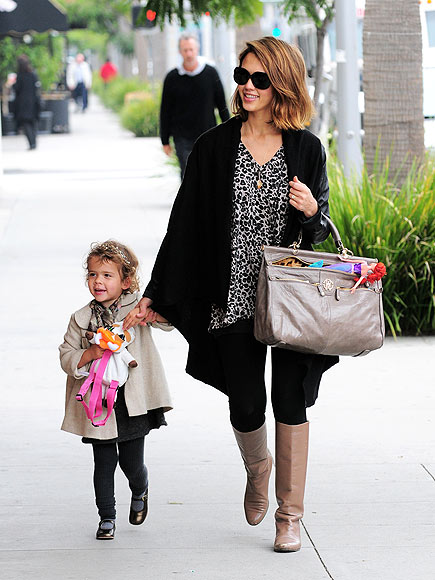 Aqui y en la foto anterior esta el trench que tanto me gusta
Here and in the previous photo with the trench which I love soo much.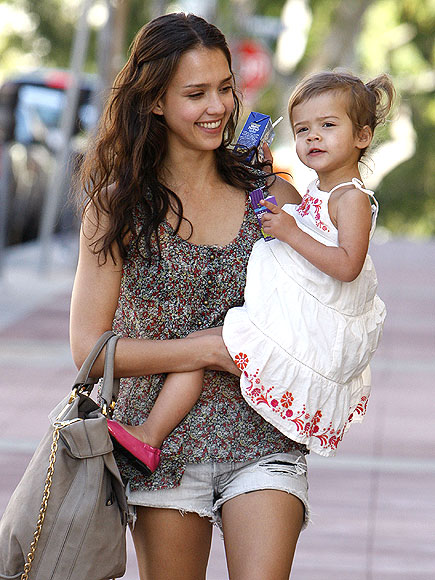 Aqui esta muy mona con el vestido de flores.
Here she is very cute with the flower dress.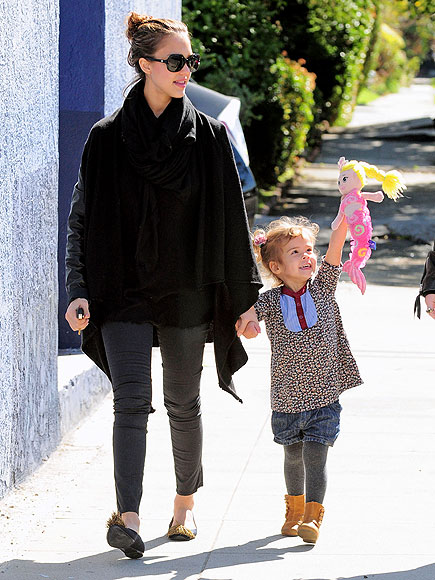 Creo que ya se me ha notado que esta última es la que mas me gusta.
I belive you realized that this last one is my favorite.